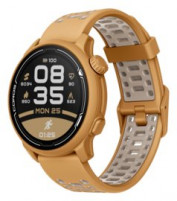 What do the current men's marathon world record holder Eliud Kipchoge and Salt Lake City local and 5 x NCAA All-American road and trail crusher Grayson Murphy have in common? Well, they both rely on the COROS PACE 2 to provide a reliable watch option for their running needs. From relaxed pre-work miles to 50km trail races and beyond the COROS PACE 2 fits everything you need in a si..
$198.95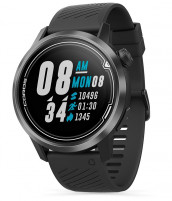 When you're out charging in the mountains, you shouldn't have to fiddle with a confusing watch, wonder if your efforts are being recorded, or pray the batteries don't die. So, take a deep breath and allow the COROS APEX Watch to reassure you. From here on out, you can just focus on your adventure. We have intentionally picked the COROS lineup due to its consistency, impressive batt..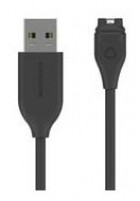 Time to upgrade, accessorize, or charge-up your COROS MultiSport watch? We have you covered. A few offerings to keep you connected to your watch, your workouts, and your world. APEX 42mm / PACE 2 Silicone Band - sillicone band for your APEX 42mm or PACE 2 watch. APEX 46mm / APEX Pro Silicone Band - silicone band for your APEX or APEX Pro watch. Charging Cord - works with ..
From $19.95