COROS Running Watches

COROS has a simple desire - to help athletes of all types perform at their best. With a focus on endurance athletes in extreme environments, COROS producst are built to stand up to the elements for the long haul. With the help of their athletes and engineers a focus on innovation and creativity drives this brand to be the best in their field.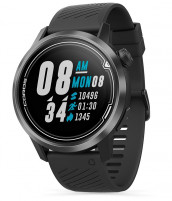 When you're out charging in the mountains, you shouldn't have to fiddle with a confusing watch, wonder if your efforts are being recorded, or pray the batteries don't die. So, take a deep breath and allow the COROS APEX Watch to reassure you. From here on..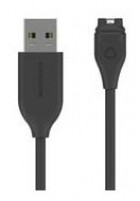 Time to upgrade, accessorize, or charge-up your COROS MultiSport watch? We have you covered. A few offerings to keep you connected to your watch, your workouts, and your world. APEX 42mm / PACE 2 Silicone Band - sillicone band for your APEX 42mm or ..
From $19.95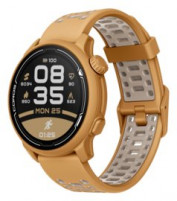 What do the current men's marathon world record holder Eliud Kipchoge and Salt Lake City local and 5 x NCAA All-American road and trail crusher Grayson Murphy have in common? Well, they both rely on the COROS PACE 2 to provide a reliable watch option for ..
$198.95